CN Software Copyright Cert. NO : 2019SR1023776
EN-NP Volunteer Management System
Intro
1
Sign In / Sign Up
Click the "Enter" button on this page, if you have an account, you can directly log in, if not, please sign up one first, then log in with the account; we are not interoperation with PowerSchool for the time being.
2
Real Name Authorization
You must do the Real Name Authorization before any other operations, this is to ensure the authenticity of the data and prevent malicious registrations; we will verify the authenticity of the information with our school, make sure all your data is real and effective.
3
Submit Application
Click "Upload Volunteering Details" after login, fill in the information required. If you have image or other credentials, you can upload it after the form filling. MLES-SH will check the authenticity, if passed, the VMS System will automatically calculate your credits.
About
Developed by EnsonYan :
Volunteer Management System
The VMS developed independently by EnsonYan, open to all MapleLeavers, designed to simplify complex steps to apply for volunteering credits, specification the standard of Data-Auditing Management; the system is only open to Shanghai MapleLeaf Students for the time being.The "EN-NP VMS System" has the CN Software Copyright Registration Certificate, Cert Number : 软著登字第4444533号, Recording Number : 2019SR1023776.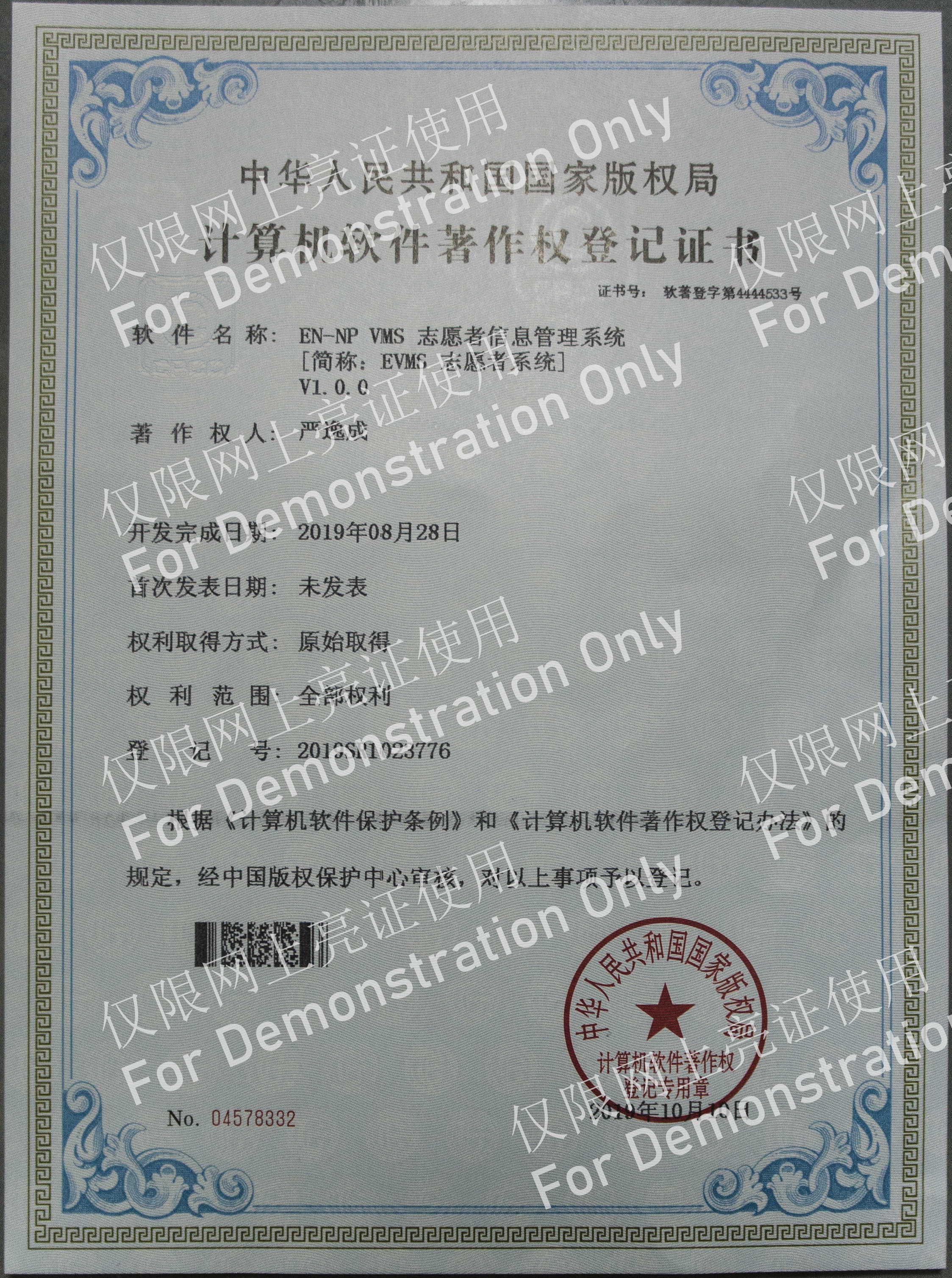 Developer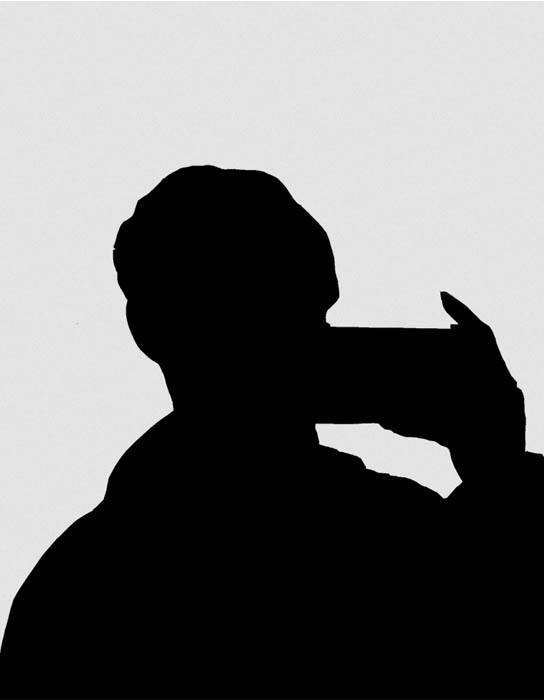 Front & Back End Engineering Framework Architect, the only developer of the VMS
Enson, Yan
MapleLeaf-SH Student, specialized in PHP, MySQL developing and framework design, Nginx Load-Balancing Configuring, developer of Hi-Res.com.cn, keen on IT since childhood, self-studied programming in 2017, faced a lot of difficulties. In March, 2019, he spontaneously developed this "VMS" for MapleLeaf Schools.
System Status
Main Process - In Progress
Register Function - Disabled
7 x 24 Monitoring
| Server ID / 服务器编号 | Executing Instance / 所承载实例 | Status / 状态 |
| --- | --- | --- |
| SH-ALI-A 47.***.59 | Global - Object Storage Service #1 | N/A |
| SH-ALI-A 49.***.131 | Global - Object Storage Service #2 | N/A |
| SH-ALI-C 101.***.135 | Global - MySQL Framework Service | N/A |
| SH-ALI-A 47.***.196 | VMS - FE Static & PHP Dynamic Sources | N/A |
| SH-ALI-A 47.***.208 | VMSV - FE Static & PHP Dynamic Sources | N/A |
| ZJ-CLC 183.***.56 | ZheJiang-CN High-Defence Server Groups #1 | N/A |
| ZJ-CLC 59.***.66 | ZheJiang-CN High-Defence Server Groups #2 | N/A |
| HK-ALI-C 144.***.203 | HongKong Emer. Backup Server | N/A |
System Summary
Lines of codes

Starting with the 8,827 Lines of code in the VMS Version #1, more and more new features and stability optimization to join.

+ Hrs Developing

From the first "<?php" to the daily maintenance after the system was completed, nobody knows the hardship behind the codes.

Servers

We use the medium scale Nginx reverse proxy Load-Balancing Instance, ensure the High SLA of the entire system framework.

Defence Stacks

Alibaba CDN, Shanghai CloudDNS traffic filtering system and the original CentOS "FirewallD" service formed a solid defence.
App Download
EnsonYan's Studio
App Download
The VMS App Clients are now developing, coming soon !